But is it enough?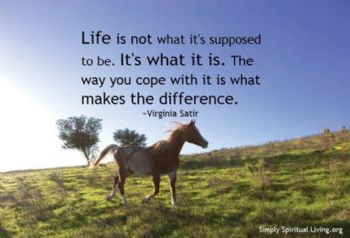 "Change is possible, of course, and we want others as well as ourselves to stretch and to grow (compound cliché), at work and at life. But it is what it is, at least until it is not." ~ Christopher Peterson, Ph.D. in The Good Life
My life often feels like one of those giant slide puzzles we played with in our childhood.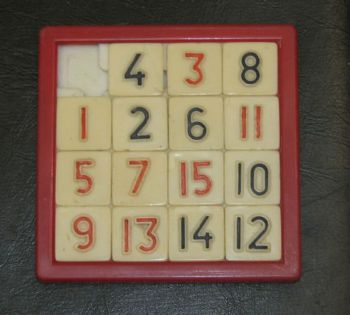 Love them still, but not when it interferes we our daily lives. We have been purging again and as usual I find it emotionally exhausting going through "old" stuff and getting rid of it. I've become the keeper of all things sentimental since my first husband died in 1975… yes Nineteen Seventy-five!!!!! And since then both sets of grandparents, my youngest brother and daddy have all passed away and my mom, bless her soul, always has several things to send home with us after a visit. Stuff… STUFF I want… stuff I don't need. Stuff that has filled a bedroom. Stuff that I have to move around, like those slide puzzles to make room for... yes, more stuff.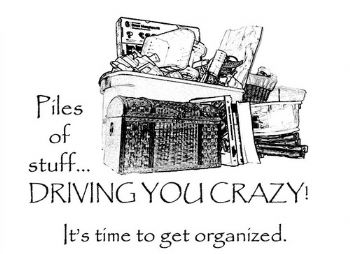 So much stuff, like my dad's autograph book from 1940, the calendar my mom kept and faithfully wrote on daily the first 2 years of my life, my husbands AND dads AND brothers wallets with all the contents that were in them the day they died. All the kids precious school work and heartfelt cards and notes they've given us over the years. Most of the nasty cards and letters my mother-in-law has sent us for the last 33 years my DH and I have been married… yes, I have one of those hateful woman who thought she was going to be her sons "one and only!!" So sad really because she missed out on 4 grandchildren, who are happily married and 6 great-grandchildren who will never know her or their grandfather. It is what it is. It wasn't about me; my husband made his choice and has never regretted it..... lucky me

I got on the scale again today and the story is getting old. Up a pound and a half… two days ago I was down a pound. This has been going on for a year now. I'm beginning to think the tortoise on my weight ticker has died because it hasn't moved in FOREVER!!!!!!! It is what it is, I murmured to myself.
In that instant that saying made all the sense in the world to me. My loved ones are gone… I don't need their stuff to remember them by. I have soooooo many wonderful memories tucked in my heart that cross my mind daily. My mother-in-law is sick, I don't need to keep her negativity bundled up in an old shoe box to come across and go through every few years. And even though the scale is not my best friend this year, I still have made incredible strides in bettering my life since joining SparkPeople three years ago.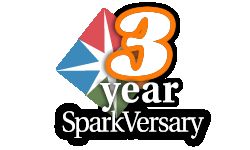 On June 21, 2010, the day before my 63rd birthday, I joined this awesome community and started on a journey that has changed my life completely. I really didn't know how I was going to lose weight because I couldn't exercise and although I was very informed about nutrition and thought I was eating well I learned a lot, very quickly, about what I was doing wrong. My biggest hope was realized… I lost weight, I move more, I'm a happy girl again, able to participate in daily chores and family gatherings. I know this and celebrate what I can do… not what I can no longer do, because… It is what it is.
Are we there yet? Yes, I am!!! Am I done? HAHA NO!!!
Will I ever get below 200? I don't know… will I every go above 300? Never again… that I know for sure. And the way that that won't happen is if I NEVER QUIT!!! My active friend list is getting smaller and smaller. After three years some of my original friends haven't logged in for more than 600 days… I miss them. I also keep them around as a reminder to never quit… it is what it is if I do… at least until it isn't. In the mean time I Spark On and count my blessings. One of those blessings is YOU my dear SparkFriend.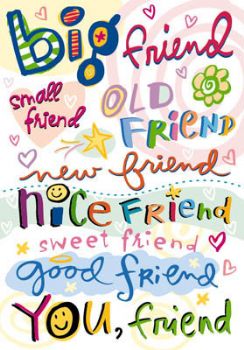 Now back to the shredder… time to let go and purge some more. I want that bedroom back so our grandkids can come and stay over night without having to move everything off the beds each time…. I'm getting to old for this