Tuesday, June 25, 2013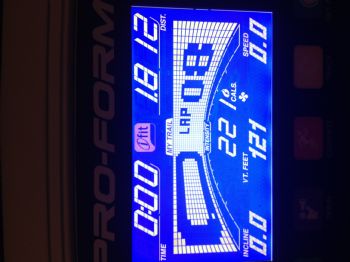 Woohoo! Got back on my treadmill after about a month! Now, if I can just keep getting on there.
Something I have discovered about myself: even after 3 months of walk/running on the treadmill it has to be a conscious decision everyday. It hasn't become habit. This is the same with eating choices. It is a struggle everyday. Not that this decision won't get easier but I can overcome this and have more days in the plus column.