Tuesday, June 25, 2013
AS all of you know Last night the Blackhawks walked away with the Stanley Cup from a very fine team the Boston Bruins who were tough competition and should be commended for their Sportsmanship - my Hat is off to you !!

Last night I worked on my little Bus in O'Hare Airport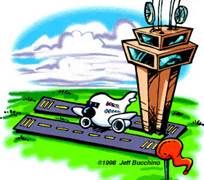 on the Shuttle runs to and from the terminals . At about five pm last night all flights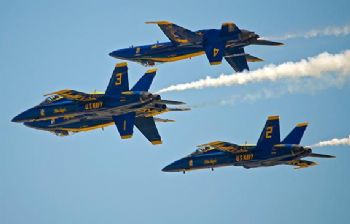 were down as a major storm hit the Chicago area - 60 mile an hour winds , actually ripped my tomato plants from the ground across my yard ! This backed up flights for hours - many people were stranded and not very Happy and the thought occurred to me that OK your delayed but your alive !! These people should be grateful as a thought came to me that two of my Dearest SP friends are suffering right now due to a storm - one is fighting for her Life in Intensive Care after being clobbered by a very large tree - HEYITSJUDE - The other MIDNIGHTER1 her husband and family are trying to keep the Faith that Judi will come out stable without long term disabilities !! Sometimes our lives are inconvenienced by situations that cannot be controlled . What we can get a grip on is our emotions and be grateful for the Gift of Life .
I am very Happy the Blackhawks won last night as I am a die hard fan however my thoughts and prayers are focused on my two friends at the moment - Keep fighting Judi and LaVell we are all here for you !!! Hugs Karen