Tuesday, June 25, 2013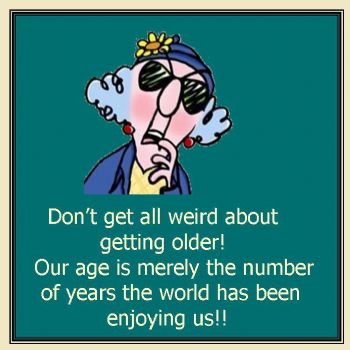 Busy week for me. I have been trying to get things ready for our camping trip Thursday and I have an appointment tomorrow to get my eyes checked. When we get back from camping I will be heading over to the coast the next morning to spend a week with the kids. I am going to be doing some babysitting to give my daughter & son-in-law a chance to spend some alone time. When I return I will be bringing one of the granddaughters home with me for 2 weeks. Then I will meet my daughter half way and trade the DGD for our 6 year old grandson. This is looking like it is going to be a busy summer. We have friends & family planning to visit later too. We will need to put a revolving door on the guest room.
DH just read the weather forecast to me. Our cool weather we have had for the past week is coming to an end. It will be in the 90's here while we are in the mountain. Good time to go!