Sunday, June 23, 2013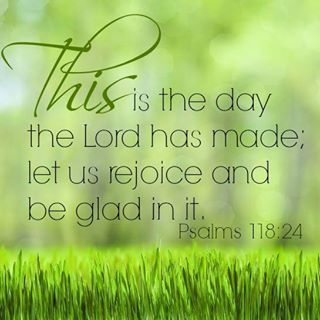 We attended the "old" church this morning as a family. Isaac was not happy that he had to attend Sunday School there, but he did okay once deposited. I am emotional today for whatever reason (probably mood swings) so today isn't a good day to speak out about how I feel about the whole church situation. Today I'd just like to walk away and find a new place to attend as a family.
Spent this afternoon Sparking and once done here I'm going to take a nap. We will be picking up my dad about 5 tonight for a belated Father's Day supper out. Will call my brother before we leave the Assisted Living place so he can visit with dad first.
Tomorrow morning I drop Maegann off for her ride to church camp. She's so excited! The house should be fairly quiet as Isaac keeps to himself more and isn't as loud. LOL