Sunday, June 23, 2013
I stepped on the scale today and weighed in at 220 lbs. My first week on SparkPeople I lost 5 lbs and although I am really happy with my progress I know I am going to have to push even harder to continue to reach my fitness goal.
I think I am finally starting to understand that I really need to change my lifestyle and the way I think about food. Eat to Live don't Live to Eat!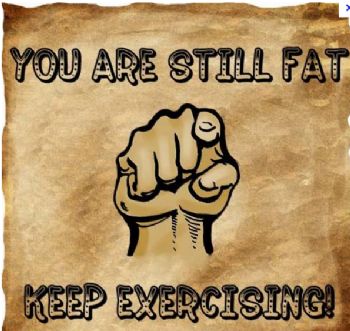 So when I get the urge to plop down in front of the TV I am going to look at this picture and go for a walk