Sunday, June 23, 2013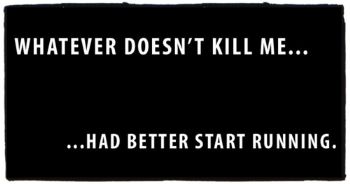 You know that straw that breaks the camel's back. Well it just PO'ed the wrong little black duck. I will NOT live in stress imposed by others, they can . . . . . just go away it the only phrasing that works for spark!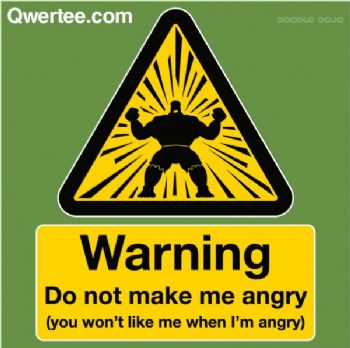 I have drafted the letter for leaving my "spiritual" group - that my hubby and I started and have supported for over 7 years. I will have NO more to do with the leaches.
Hubby is having a really bad day today. He is pale and feels nauseous again. And the bugger still went to work. I'm worried absolutely sick. He know how much we are hurting financially and he only gets paid when he works. So he is doing what he can today. Bless that stupid man.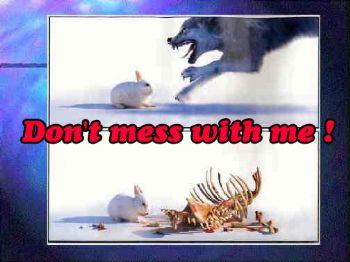 I had a 5 star day yesterday in spite of everything going on. I will have one again today. I have 93 days of summer and will NOT waste one of them on people who do not deserve my time. I'm tired of being lonely in a crowd. I refuse to allow it any longer.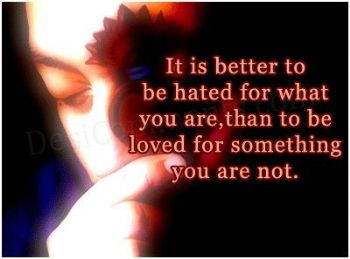 I'm off to walk the dogs. By then hubby should be on his way back home. We will take the evening to relax together and watch a DVD. Day by day things will get better. I am not a priority to ME!!