Sunday, June 23, 2013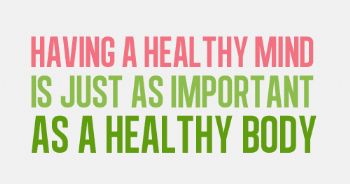 - Develop a good health attitude.
- Do the work to discover what's eating you.
- Research and teach yourself coping skills not associated with food.
- Build a support system for yourself.
You can control your eating...
You can have a healthy relationship relationship with food...
Eat to live as opposed to living to eat!