Do you know about Ernestine Shepherd?
Sunday, June 23, 2013
She started bodybuilding at 58 years old and is now 74 in this photo: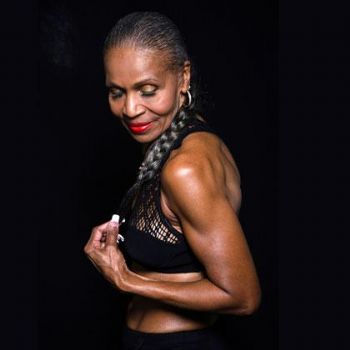 (image taken from here :
www.shape.com/lifestyle/
mind-and-body/10-inspirati
onal-older-women-we-love?page=2
)
She says she feels healthier in her 70s than she did in her 40s.
Here's her wikipedia article: http://en.wikipedia.org/wiki/E
rnestine_Shepherd
My goal is to be half that cool when I grow up. I'm so totally inspired!