Saturday, June 22, 2013
So far I am down 50 lbs. that is around the weight of the average baby calf. I always thought success was going to be a straight up climb but it was not there was a lot of stopping and stalling and occasionally reversing.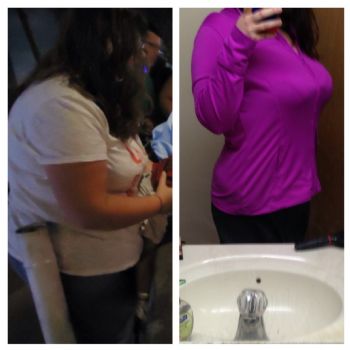 I know I am not there yet but I am closer than I was yesterday.