Saturday, June 22, 2013
We are fine.
Worried about family and friends, but so far all are ok, despite damage to homes and property.
We have been so fortunate as to never have had anything like this happen before.
For those who don't know we have had devastating floods in and around our area.
My MIL has been trapped in her home on the wrong side of the bridge since Thursday. She is ok, the flood waters have reached her door, but so far not inside her home.
I will include a video and pictures of what has been happening.
Again, we are fine.
Thanks so much for your love and support. Please continue the prayers for those hit hard.
Hugs,
Angela
globalnews.ca/video/6617
28/raw-video-downtown-calg
ary-flooding
Downtown Calgary
youtu.be/4G038Kamcyk
Bragg Creek start of flood before bridge was closed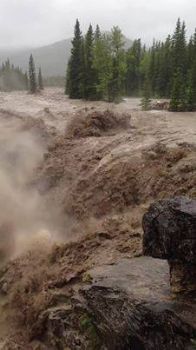 Elbow Falls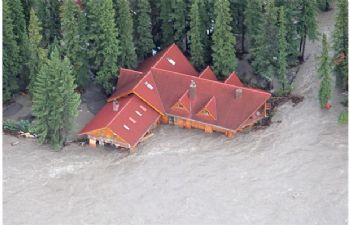 Bragg Creek Trading Post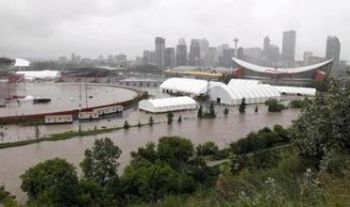 Calgary Stampede Grounds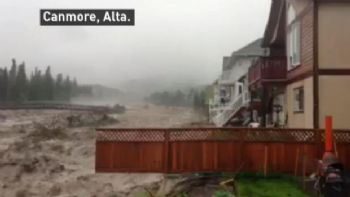 Canmore Alberta (cougar creek)