Saturday, June 22, 2013
Hi everyone! As you all know, I love storms and rain and clouds and I took these during some of our storm days here in SE Florida. Enjoy!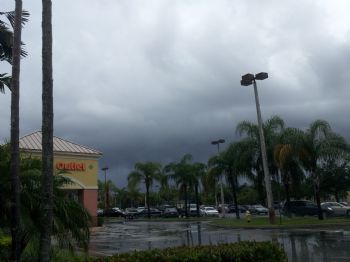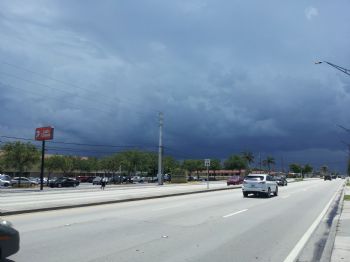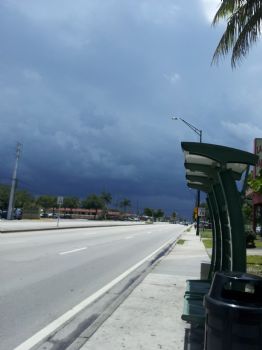 I take public transportation everywhere I go so paying attention to the weather is very important to me.
One big reason why I love storms too is because that is something in my life that I know I can't do anything about; not a thing. THAT is very important to me because with life's many challenges, knowing I can't do anything about something is liberating to me.
What is your most favorite weather and why?





Thanks for reading my blog today and have a wonderful weekend, no matter what the weather.

Love, Chelsea