End the trend "I can & I will"

Saturday, June 22, 2013
Good people each of us can do our part by ending the trend of obesity. We can help others change their lives but start with self. We all know someone who needs a push, reach out to someone today and tell them they can do it. Lead by example and pass the word along..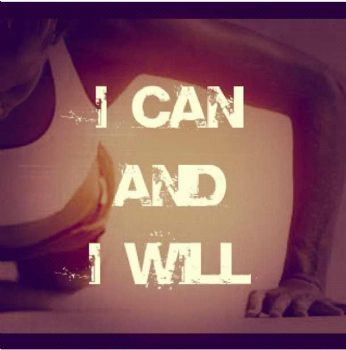 https://www.facebook.com
/TwoFitTwoQuit?bookmark_t=
page