Saturday, June 22, 2013
Went away to Canberra and came back and my tracking went off. I put on half a kg that week and then lost 300gr. I desperately want to continue tracking and losing weight I'm only a bit over 2 kg away from reaching my mini goal.
Started tracking food and fitness today again, it is essential to keep myself honest.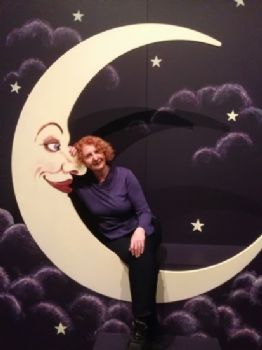 .
Life is good