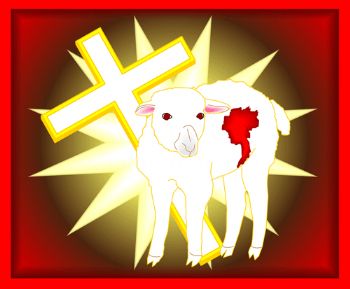 Hi brothers and sisters in Christ.
Yesterday I became paralyzed with fear. A darkness overcame me the strongest that I have had since being saved last year ( October 2012)
You see I had been avoiding the news for years. I hadn't watched the news for about 20 years. I started watching about a month ago and it began to slowly drag me down into the ground. It started taking over big chunks of my life. I still managed to do my individual study with my friends privately but watched news so late into the night that I overslept and missed both church and my Bible study at church sometimes.
It slowly creeped up upon me very similar to what happened before being saved. Before being saved I slowly became addicted to those real life dramas about real murders and started watching those obsessively. In both cases I started to slowly become enslaved by the evil one. Slowly the news became my God. I became paralyzed with fear and quite upset. I became worried about future events that could happen over 3 years from now. It started to effect me in the present. Darkness finally overcame me yd.
I was doing my study out of John yd and couldn't shake these fears about our country. I ended up being led to write them all down for my friends to read. I really don't need to go through them here. I would rather choose to concentrate on the solution.
I went to the balcony and asked the Holy Ghosts advice. It didn't take long I found out that my problems involved trust issues with the Lord. I then realized that I had already gone 45 years without God except for a very short period of time in my childhood. I already had been through my hell on this earth alone. I had been abused sexually as a child, been in two relationships where I had been abused or taken advantage of and had tried to commit suicide when I wasn't stable like I am now. I have bipolar but do take my meds and by God's grace have been very stable for years.
Jesus didn't desert me then. When I thought I was really alone He was carrying me like the Footprints poem says. How much more will He be there for me now that I am saved.
After this realization the darkness fell away and the news that the evil one had used against me made much less of an impact on my life today.
I am too new to have a lot of fancy scriptures to refer to and quote. All I can really share at this time is my testimony and what happened.
I hope by sharing that that someone will get something out of it and it will help someone else who is struggling with a problem today.
Your brother in Christ
Chris