lusty thoughts about cannolis
Friday, June 21, 2013
A.M. thoughts :
Today, I am going to rise above. I am well- rested! I have a fridge full of fresh food and I want for nothing. I am blessed. I will make the most of what I have.
I will follow the meals I have chosen, and finish the path projects, now that the taproots are removed. I will clean out and organize 1 space of the garage - jars, jugs and cans. I will bring the new insulation to attic.
P.M. reality:
I hit the supply store at dinner time and stopped at the market on a craving - for red meat....The Miles farmer's market has great cold ST. louis ribs and I decided to have some...yes I know I am a vegetarian, but this is a confession. I carried the package around for a bit and then brought it back to the cooler. I dont really like my digestion on meat, and the temptation got less wonderful as I walked. Walking around was enough time to make the right choice. I settled on some couscous with pistachios for a little extra carbs to finish my projects and oil cured olives for a little walk on the wild side... Victory - right size, right ingredients!
Then I stood next to the pastry counter for a while and had lusty thoughts about the big cannolis (sometimes a cannoli is just a cannoli ) versus the little ones. It was that good just to look. Hubba hubba. Ricotta with little chocolate nibs and pistachio crumbles. And it was enough to remember the taste. The little wisp of lemon that gets lost in the sweet cream and flaky but crisp pastry. And then I remembered the mood swing after the last pastry. Here's looking at you kid, I decided. Farewell, cannoli. We'll always have the miles farmers market.
Go figure - there is a full moon in two days. Mine will be obscured by branches and look like a pale cannoli, I think. Off to bed, now that I have adjusted my food tracker . Nite sparkers!
Sweet dreams

We knew it was made of cheese - why not ricotta?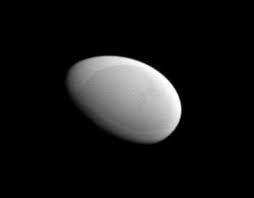 The cat ate the cannoli!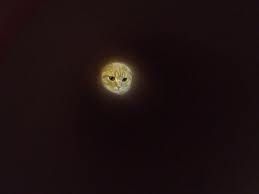 Dont forget to wink at the full moon - and remember Neil Armstrong!