Friday, June 21, 2013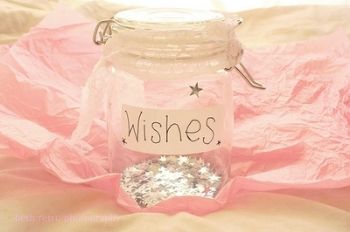 What would happen if you received everything you ever wanted right this second?
If everything you ever dreamed of was in your hands and your goals were reached…what would get you going each morning?
If every problem in your life were solved right now, what would you fight for? Where would you direct your newborn energy?
It's easy to become frustrated and hopeless when you don't get what you want with a snap of a finger. You must dig deeper than your frustration and remind yourself why you desire the things you desire.
No matter how frustrated you are, keep pursuing your desires. Everything that crosses your path has purpose.
Have patience with the world and instead of getting frustrated, get inspired and creative. Before you know it your desire will be fulfilled and you'll be onto the next one!
Just for kicks:
It reads: It's a beautiful day..I think I'll skip my meds and shake things up a little!