From Tasmania 3700 kms (2300 mls) to the tropical north of Australia.
Part 1.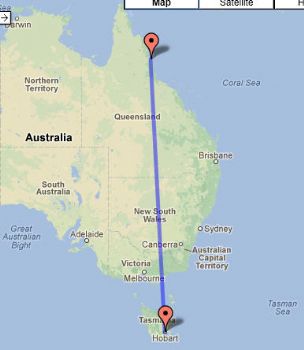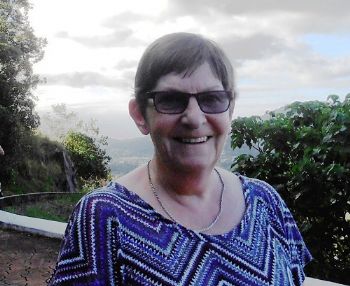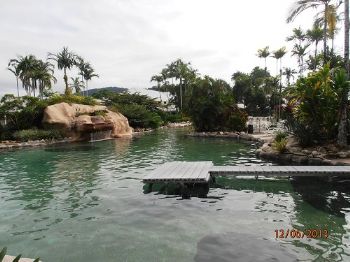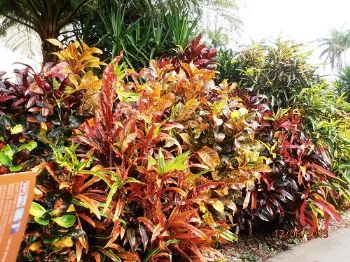 A tropical resort ambience. The resort where I stayed is set on 11 acres (4.5 hectares) at Cairns in tropical North Queensland and has three lagoon-style swimming pools surrounded by tropical gardens.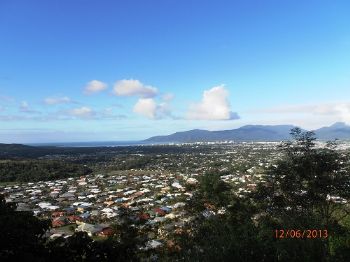 Cairns from a Copperlode Dam Lookout.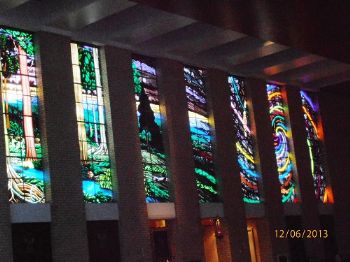 St. Monica's Cathedral has the world's largest themed stained glass windows and peace windows.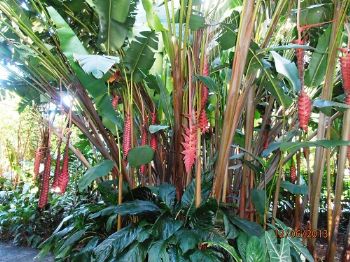 Only four kilometres from the heart of Cairns City, the Flecker Botanical Gardens are a tropical oasis. 38 hectares (93 acres) of native Australian gardens are maintained to lush standards, and many plants found here cannot be seen elsewhere in the world.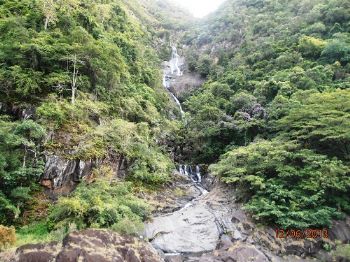 I enjoyed a walk through Barron Gorge National Park.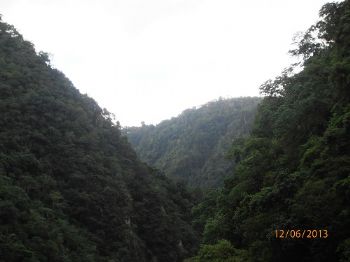 Beautiful rugged mountains, ravines and tumbling waterfalls.
The Australian Butterfly Sanctuary is the largest butterfly flight aviary and exhibit in Australia, in the heart of Kuranda, northern Queensland. Home to over 1500 magnificent tropical butterflies; all are local rainforest species, including the electric blue Ulysses and the majestic green and yellow Cairns Birdwing butterflies.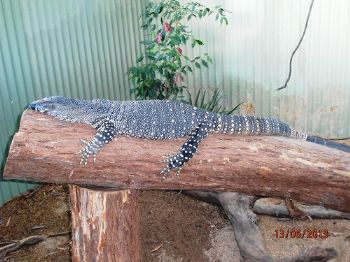 Kuranda Wildlife Park is home to crocodiles, wombats, snakes, kangaroos, wallabies and this lace monitor lizard (above) and dingo (below).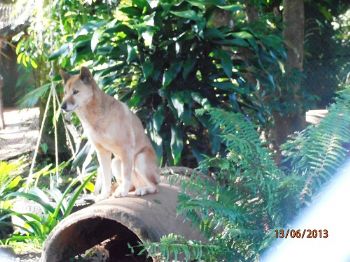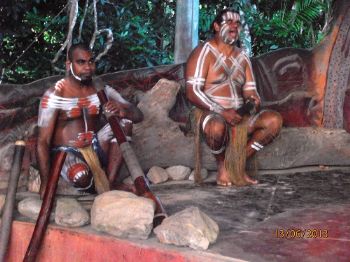 The natural setting of the Rainforest Amphitheatre provides a beautiful backdrop for the traditional Pamagirri Dance Performance. I enjoyed the boomerang and spear throwing, and didgeridoo playing as part of the Dreamtime Walk experience.
I hope you have enjoyed Part 1 of my vacation to the tropics.