Thursday, June 20, 2013
1 pound down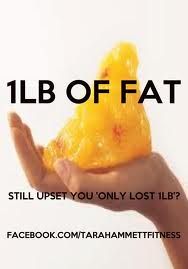 It seemed small but when you look at the picture 1 pound is alot. My goal was to drink at least 5 cups of water and that was a success, hard, but I did it.
Week 1 was all about planning, now week 2 is all about doing. Moving, shaking and losing more weight.
I may not look like this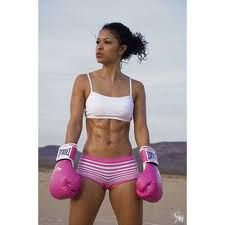 but I will feel like this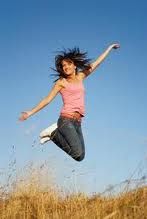 at the end of week 2.
Week 2 breakdown
- Continue 5 cups of water (working towards 8)
- Eat 2 servings of fruit and veggie at each meal
- Workout 15 minutes of Tae Bo
Week 2 Motto