Thursday, June 20, 2013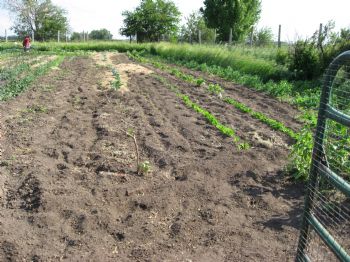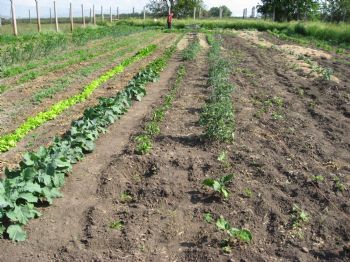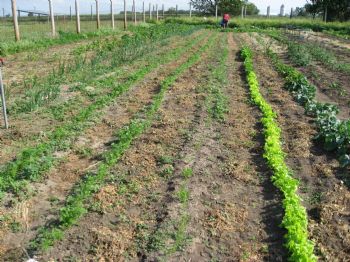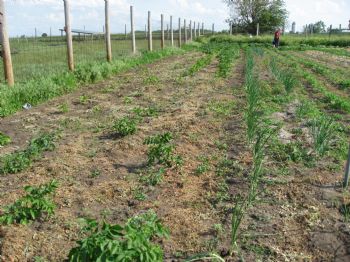 DH needs to replant potatoes as so few came up on the north end.
GS is helping Papa inspect the vegetables for bugs.
At least you can see most of the weeds are gone after many hours
of handwork. Have a great day and thanks for stopping by. HUGS!