Thursday, June 20, 2013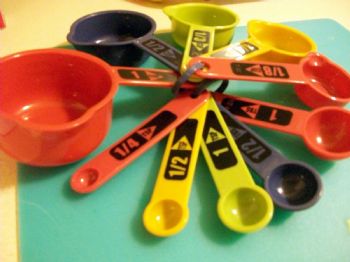 After today's weigh-in I know I need to focus on eating right! So today is the day I start changing my habits.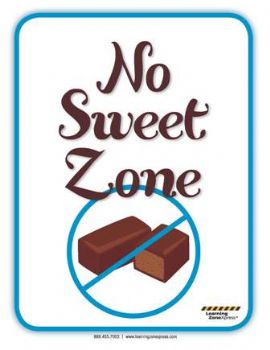 No more junk food! I've got my birthday next month I can have some cake then. Right now I need to focuse on eating those veggies.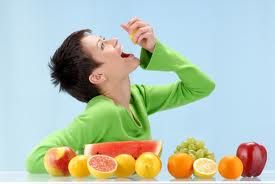 I'm addicted to fruit, so I know it's no problem to eat more than my fair share in a day, but vegetables are a whole other story. I have an entire self full of vegetables yet I fill guilty for taking them and eating them. Not sure why, there are only 2 people in the house.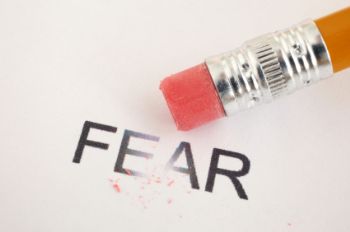 I'm going to stop fearing grabbing the vegetables and just make a nice meal. There are only two of us in the house which means we either eat it or let it go to waste.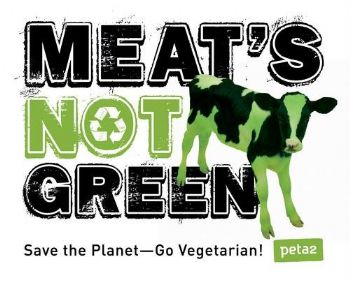 I'm not saying I'll be perfect at this, but I'm going to try to go meat free at lunch time. That should help with making me eat those veggies. I can make a nice soup in no time flat if I just make myself do it.
I also am going to journal my food. I plain to track it on the tracker and break my camera out. I want to start taking pictures of each meal. This way I'm accountable and can reference the picture at a latter date if I really liked that meal.
I love this chart I just found. Think I need to post this on my FRIDGE!

That way I have to see it before grabbing a bite to eat.