Thursday, June 20, 2013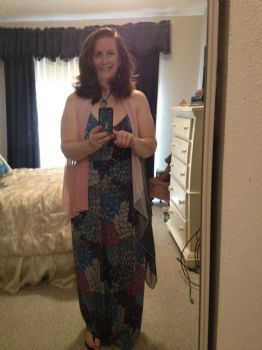 The above is the peacock dress I was talking about in previous blogs. I don't really like the smile in this one but it's hard taking a picture of yourself.
I jogged and did Zumba this morning. I have my anger journal by my side. I am hoping to finally get to 90 pounds this Saturday. I've been up and down for a month now. Still, if I stay focused I will make it to 100 by August.
I'm going to add some weight training today.
I hope everyone has a great day!