Wednesday, June 19, 2013
and ride we did yesterday.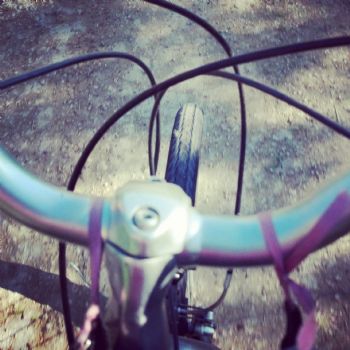 We have a BEAUTIFUL biking/walking trail in our area that I just LOVE. Our DD is off at camp this week so I got the hubby to agree to a nice leasure ride on the trail. It was awesome and he even thought it was not bad. Much easier to bike when you are not pulling a 50 pd bike trailer with a 80 pound kid in it.
For anyone close to western Wisconsin who wants to try a new trail I highly highly highly recommend the Red Cedar Trail in Menomonie.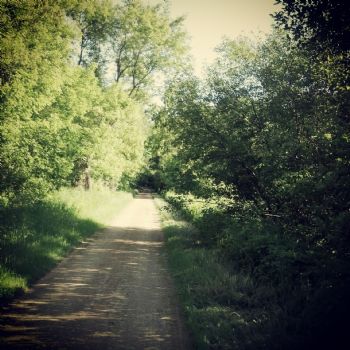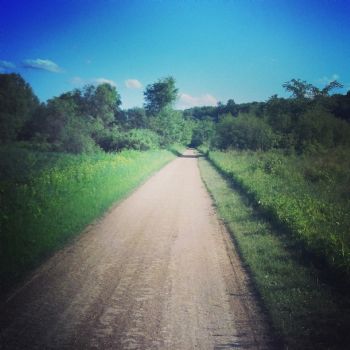 Now at least out booties should be a little better for the horseback riding and downhill mountain biking that we will be doing next week in CO.