The Four Nos - A Sparky Endurance Contest
Wednesday, June 19, 2013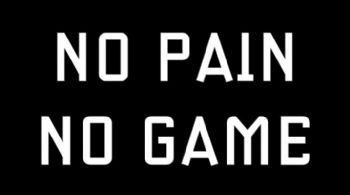 It's deceptively simple, but hard to do. Consistency, persistence and willpower are key.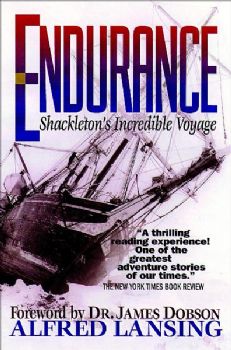 1. No second helpings. None. Zero. Zilch.
2. No desserts. Never, ever, ever. No matter who is having a birthday or brought something yummy to the office.
3. No exceptions. Food that no one sees you eat still counts. Food on a great exercise day still counts. Food that Mom makes and will be upset if you do not eat, still counts.
4. No lying about it. Fess up when you fall off the wagon. No cheating. When you are out, you are out.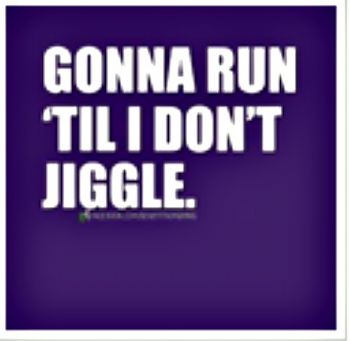 Who is with me in starting right now, and seeing how long you can go? Post a blog or status every day starting with "4NOS" so we all can use the Sparky search box and see how one another are doing.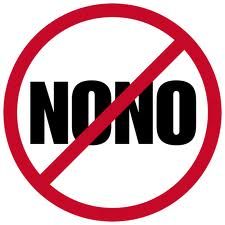 Ready, set, go! Yes, you, Yes, now. Yes, BEFORE that one more piece of cake. Right now. Go!
(and you are welcome)