*Note this is not a blog to bash the Medifast plan. The plan works. Period. This is just a blog about my own MF plan and how it's working for me*

I've been on my own DIY Alternative Medifast Plan. I didn't want to write a blog until I was able to get conclusive evidence that weight loss could be accomplished without buying any of the Medifast food.
Another reason I wanted to do a DIY Alternative Medifast plan was due to my own concerns associated with the Transition phase off of MF products. Personally, I didn't want to deal with stressing over transitioning, because the diet itself is a "Transition" to better eating habits. I am already incorporating some of the "Transition" foods in my diet, which will help me adjust to a higher caloric intake.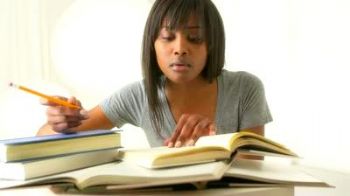 I did my research: I read all the MF manuals: WLoss, Transition, to Maintence. I joined the MFcommunity site, read Blogs, and watched Vlogs from a number of MF's & TSFL program users and coaches. I sat down and also crunched the numbers. I calculated how many Calories / Macro-nutrients were in all the MF products. I also evaluated all the product ingredients to see what was actually in them: from bars>shakes>soups etc.
I follow the basic MF Skeleton for Weight Loss:
I eat 6x a day
*800 - 1000 calories
*80-100 g TOTAL carbs
*80 - 90 g Protein (My protein is higher as my "refuels contain less protein")
*Drink LOTS of WATER (@ least 8 tall glasses a day)
Pie Chart of my Macro Nutrients: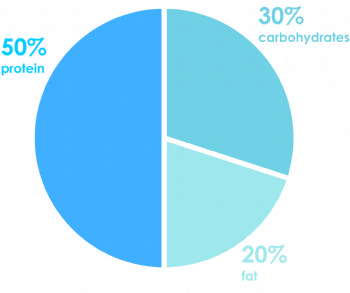 *During WL I keep it simple, limit my choices, and monitor my exercise habits*
To help me I bought:
1. A daily multivitamin, krill oil, and calcium + vitamin D
2. Syntrax Nectar Protein (My MF shakes/smoothies)
3. Digital Weighing Scale
Doing a DIY Medifast plan isn't for everyone. It's my path and I was blessed with the opportunity to experiment and do it in a way that works for me.
It was a choice I made out of necessity because I was working out too hard trying to supplement exercise and food intake. This is a habit of mine that was really hard to break. I never TRULY managed my eating habits and a DIY MF plan put me at ground zero to start evaluating how I was eating, and what I needed to do in order to correct how I approached food and exercise. A plus...well I save money and don't have to wait for shipments.
So far 7 weeks into program I have had a total loss of 15 lbs and no matter how much or how little, I am continuing to lose each week while being 100% OP.