Wednesday, June 19, 2013
Happy Birthday to you!! They made it - they are precious, happy and healthy!!! I couldn't love them more!!!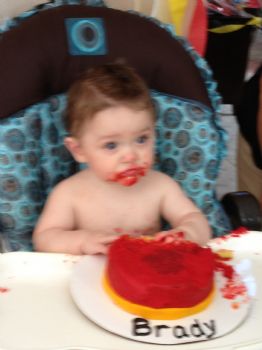 1st birthday cake
1st birthday cake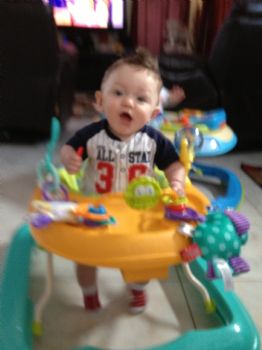 Patrick - "I only move when Brady crashes me!"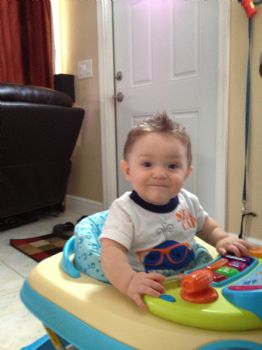 Brady - definitely full of mischief!
More on the trip; later....have to get ready for work!