Calories, Crabbiness, & Fun in the Philippines
Tuesday, June 18, 2013
I'm not much for words today. I've been having to force myself to eat a lot at the end of the day because I haven't had time at work for snacks. So I've. Been crabby and stressed out. I looked back on some pictures from Boracay, Philippines to refocus into a more positive state of mind. My job might be stressful, but it sure has afforded me amazing life experience!
During my stay in Manila, we got to spend a weekend on an island in Boracay!
Let the slide show begin...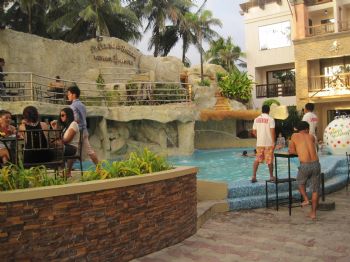 The resort we stayed at.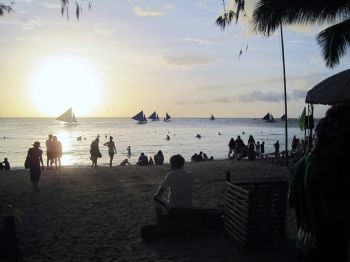 White sand beaches? I'm visualizing myself back there...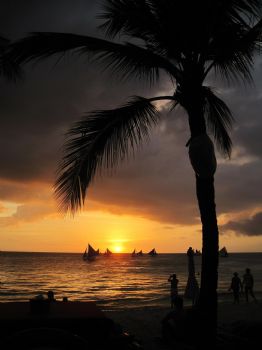 Sunset at the beach!
How we had to get to this sweet island...
First we boarded a plane...
Then we had to take a bus...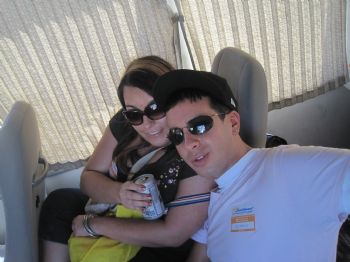 ...but we saw some beautiful scenery while we were there!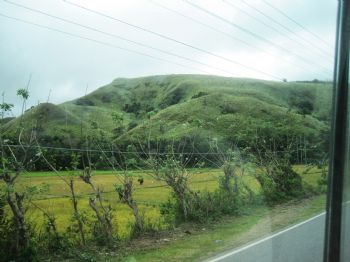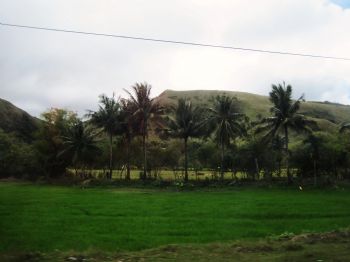 Then we had to take a boat...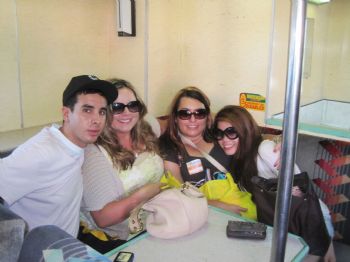 Then a jeepney... But I don't have a pic of that.
Was a long journey, but so worth it!