Had a friend from CT visit for 3 days
Tuesday, June 18, 2013
My long time Friend Jeff came to TN for 5 days I spent 3 days off with him .. giving him the grand tour on his vacation lol...
So the first day we did gaitlinburg TN we had a blast walking around listening to bands taking pictures lol.. drinking whiskey lol...(little taste shots ) here are som pics of that day!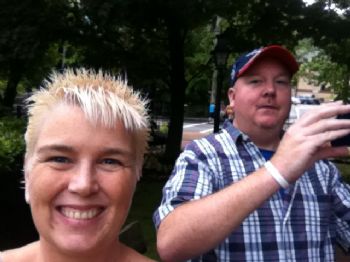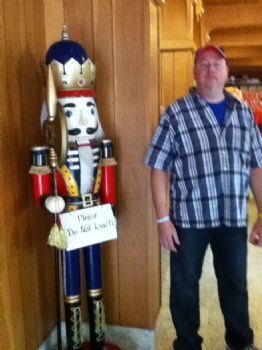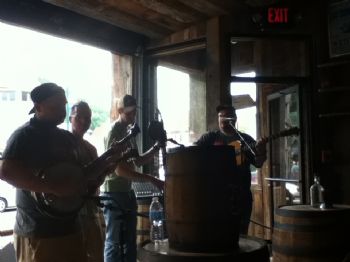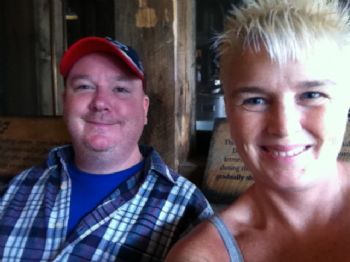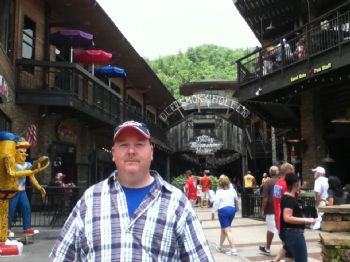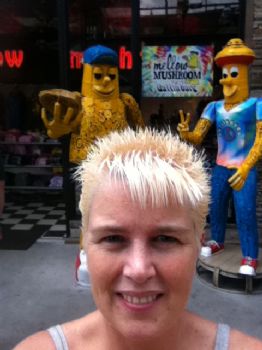 and we drove on the gaitlinburg side of the smokeys :)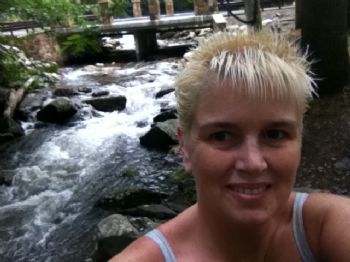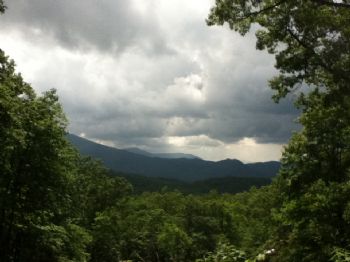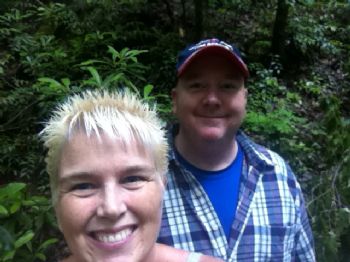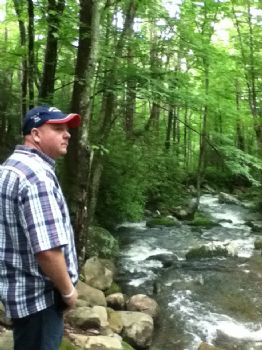 with many many more photostaken that day.. the next day we went to Dolly wood .. rode all the rollercoasters except the wild Eagle lol and the choochoo train and had ice cream lol.. had a blast like two kids lol all day!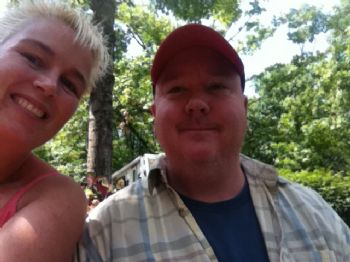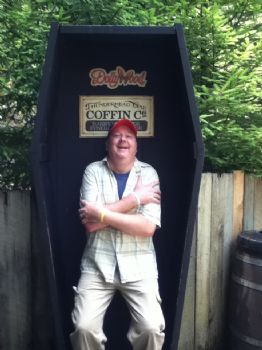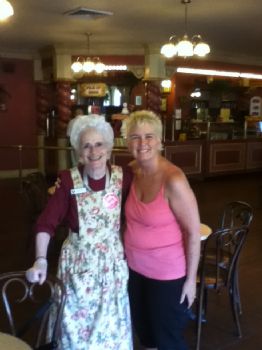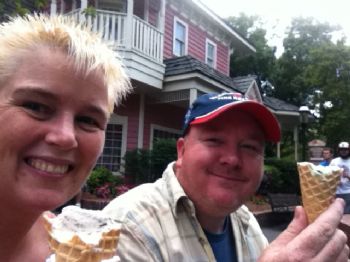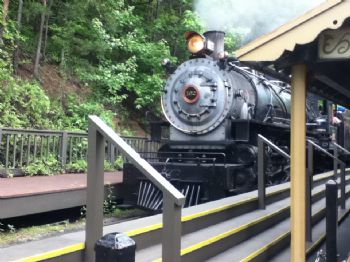 again many more pictures of dollywood and the museum and us lol.. laughed lol man it was a fun day...
then the last day I planned the clingman dome (which was clouded literally ) newfound gap (also clouded) and laurel falls hike which was 2.6 round trip... and mister I am not in shape kept walking up to Cove mountain and turned it into a 8 mile round trip hike... then we drove thru cades cove (not a very nice day at that point if we did the hike I PLANNED we would have had stunning photos LOL)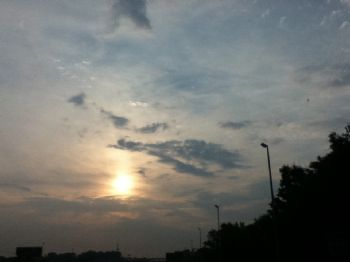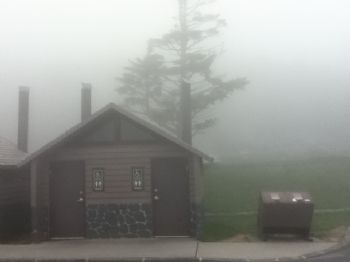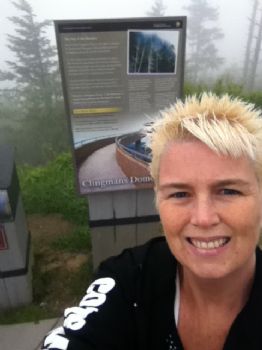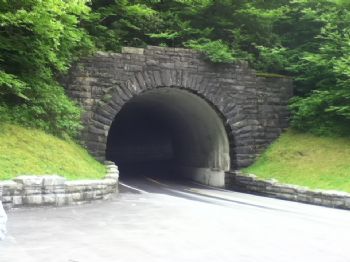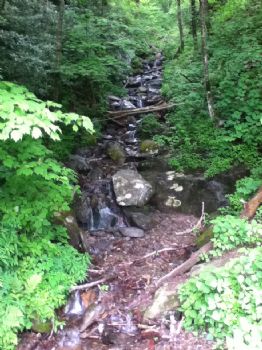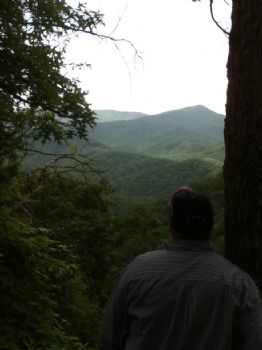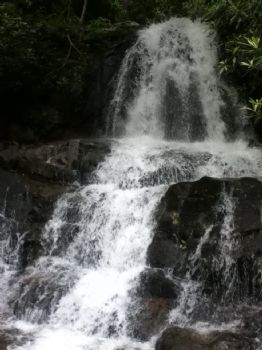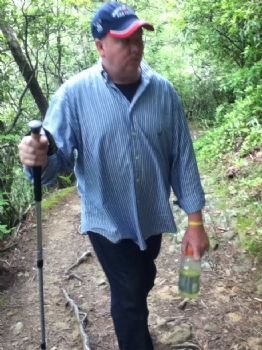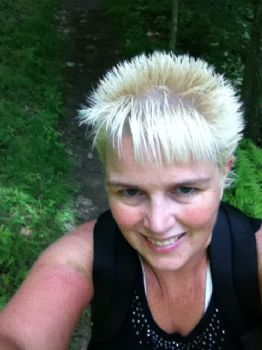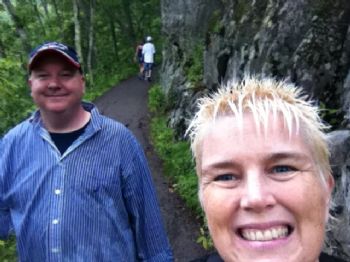 This chick right here notonly did a 8 mile hike with out hubby and a novice BUT carried the backpack the whole way!!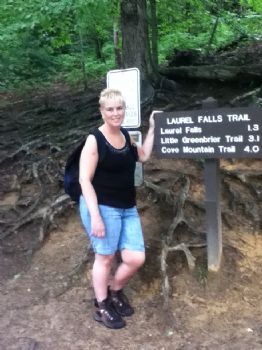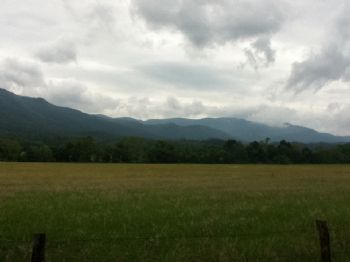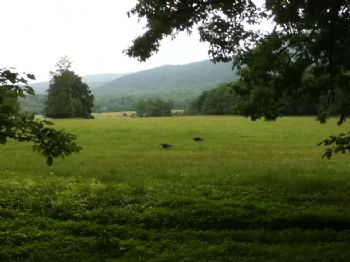 As you can see we both had a great time .... He told me thank you this is more then I ever thought I would see in 3 days.. and it was the best vacation i have had in a long time :)
Feel a new career coming #tour guide LOL