Here's My New Baby!
Tuesday, June 18, 2013
Jason helped me get a few of these photos where I could actually upload them. I was trying to do it without actually downloading them, but that wasn't working. People kept asking me what I was going to name "her", and after trying out a few that just didn't quite fit, I settled on Scarlett. I think it's quite appropriate! The photos don't really do justice to the depth and shine of her "coat" though!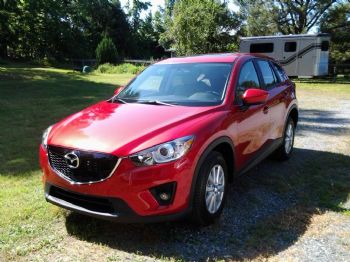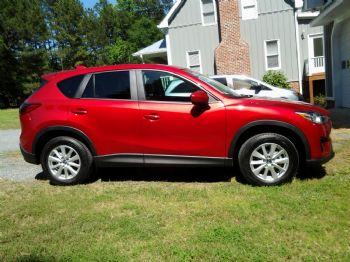 Have a great day, everyone!