Monday, June 17, 2013
These pictures were taken today in St. Louis. They weren't taken downtown in a low spot near the Mississippi or along the River Des Peres. These were taken in an area that is too high to flood in southwest St. Louis City. This just doesn't happen here!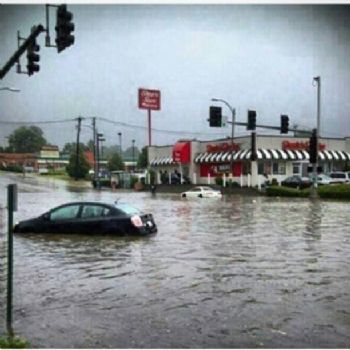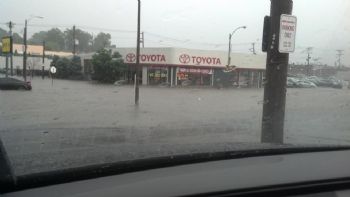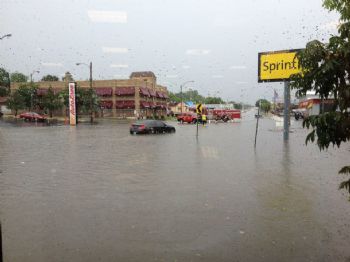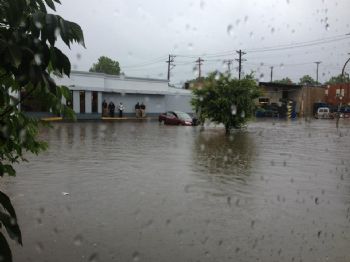 I grew up in St. Louis & even though I live in the county now, I still go into the city often - in this very spot - and I've never seen anything at all like this before.