Crunch Time
Monday, June 17, 2013
There is that moment in the game of football, where it is crunch time. The game comes down to one play. The teams are lined up and and it 4th and goal.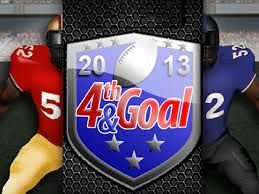 I have always wondered what must go through their minds as they stand there ready to do battle for the win. When they have thrown everything at the game and now it was last play for that goal and the win of a lifetime. Do they throw it, run it or try a trick play ?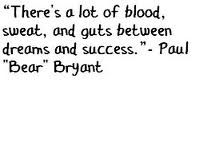 I think I can safely say now I know how they feel. It is fourth and goal with 3.4 pounds to go for me. I set the goal at 266.2 by my birthday on June 25th. So here we all we are standing in the middle of field having thrown everything at fat. I got the ball 96.5 yards back and it has been a tough run. I look right then I look left the check with the coach and get the signal . There is no trick play in this book, there is no fake right or left, no offside kick; nope it is time to run the ball right up the belly of the beast and get into the end zone at all cost.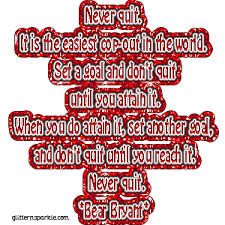 When I started out the process I am sure Vegas would have taken odds that I had quit by now like I always have in the past. And I wont lie it has taken a lot to get this close to 100 pounds gone. Now in the world of sparks we see it a lot where people loose that kind of weight but in my world it doesnt happen. I had to re write the play book for myself. Everyone said you need to but noone said how to. I am not saying I dont have support ii get the atta girl or omg you look wonderful .. i have people I can talk to when I am having a bad day. But I get up and dress and go do it again on my own. I push the envelope because If i stop what will happen. Where would I be ? So here we are 4th and goal with 3.4 to. Will I make it ? You can bet if i dont it wont be from lack of trying. I have thrown everything i know at it and have tucked the ball and am running up the belly of the beast but he is a formidable enemy. But in the quiet of the run when everything has gone silent except my heart beat I know if i dont make it I will get there eventually. I will not stop till I get there and then I will set the next goal why ? because I know I can.