Monday, June 17, 2013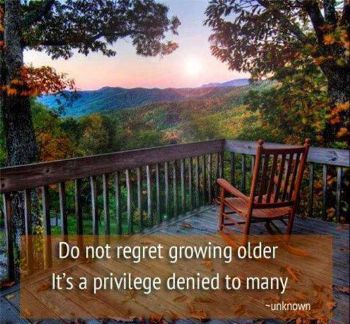 When one has lost family or friends at an early age, one fully understands the privileges of each given day we have. Take today and keep reaching for your goals. Even though that goal is not met today, when the privilege is granted for the next day, continue to walk and the day will be the best day of your life! Enjoy and God bless.
Thank you for all your comments and notes.