Monday, June 17, 2013
I went swimming with my son at the pool at our apartment. The water is still a little cold. But once I was in the water and got use to the water it felt great. The time flew by. We were out there in the water for almost 2 hours.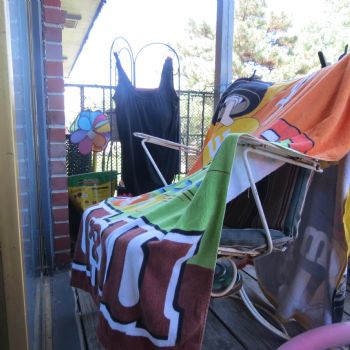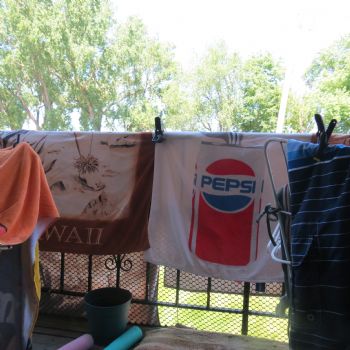 I was at my dad's house this morning and used his washing machine and did my laundry. While I was there I helped around the house. I like spending time with my dad.