Monday, June 17, 2013
Today is day 1 of the next six weeks for COR challenge on bodybuilding.com presented by Cellucor. I am excited for the new inspirations and motivation for continuing my jounrney of health and fitness. I am already proud of all I have accomplished, even with my slip ups, and backslides, I have maintained amazing results. My lifestyle is something I would have rolled my eyes at myself for even dreaming this could be me! I am active, I am confident, I throw my swim suit on and head down to the pool, or shorts at the zoo. I run 1-6 miles non stop. I life weights. I understand BMR, macro-nutrients, what to eat and how much. I know how to make healthy food taste amazing for my family. I've all but beat depression through diet and exercise. I am happy.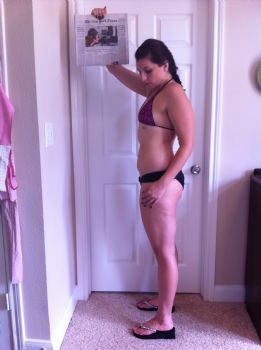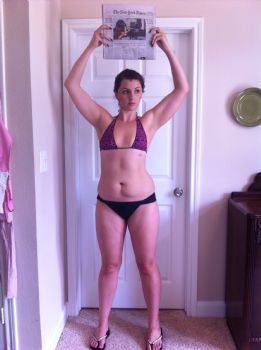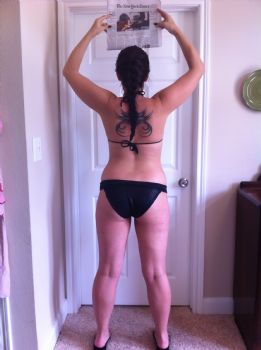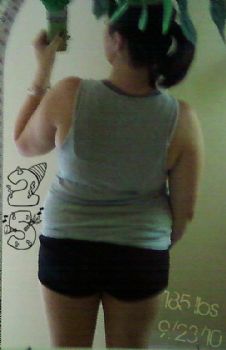 This was me AFTER losing 25 lbs, Ive now lost 50-0 depending on the day lol
I see a lot of hard earned progress. I also see a transformation in the making to reaching my fullest genetic potential. I've spent 5.5 weeks bulking and am going into the challenge in the beginning stages of my shredding stage! I am totally ready to see those muscles pop!!!
wish me luck, hard work and determination not only today but for the next 42 days, thanks yall!