Monday, June 17, 2013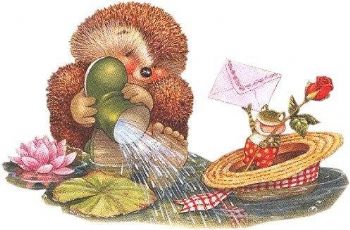 It has been raining almost steadily since Saturday afternoon which sure plays havoc with my SADS. This is day 2 of sitting around like a slug. Even took a 90 minute morning nap after sleeping 7 hours last night. Sure don't like days when I feel like this--no energy, no motivation, no gumption....nothing
I know in about a month we will be asking for rain and am glad God has provided enough to end the long drought we were under. There still are areas of drought and I wish rain for them as well.
I was going to do some errands/shopping today but with this rain I am staying home. Sometimes it comes down in sheets making seeing difficult.
At least, I don't have to shovel rain.............