Monday, June 17, 2013
My name is MissB8604, and I am turning things around. Depression will NOT destroy me.
One step at a time. I can do this.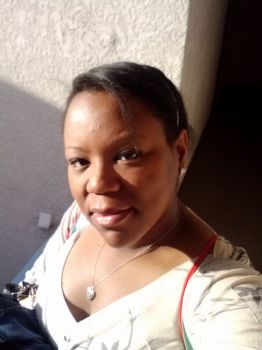 Romans 8: 7 "I consider that our present sufferings are not worth comparing with the glory that will be revealed in us."