Monday, June 17, 2013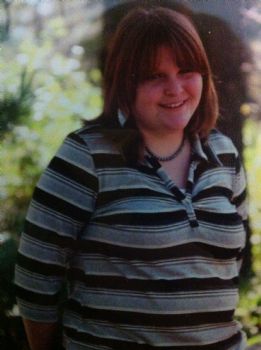 My parents were rearranging the guest room a couple of days ago, and I found this old picture. (I took a picture of the picture with my phone, that's why the quality is really bad). That's me when I was a senior in high school. I was 17 and I weighed between 215 and 220 pounds. I've lost somewhere between 30 and 35 pounds since then.
I just wanted to share it with you, because I've placed it on my desk to help motivate me. Some days I feel like I've set an impossible goal, and it's nice to have this photo as both a reminder of where I don't want to return and of how far I've come.
Anyway,
I hope the week got off to a great start for all of you!

(I totally just found that emoticon. I suspect it's going to get used a lot, lol.)