Sunday, June 16, 2013

In Loving Memory of my heavenly dad - Samuel L. Powell:
Thank you for all the wonderful advice and direction you have given me over the years that shaped me into the person I am today. You truly are my hero! Never forgotten and forever loved!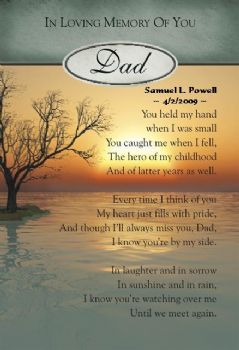 In Loving Memory of my heavenly husband and soulmate - Bill:
The most important thing a father can do for his children is to love their mother. Always on my mind, forever in my heart. We are forever connected between the invisible string leading from your eternal heart to my earthly heart.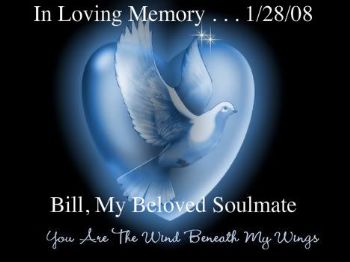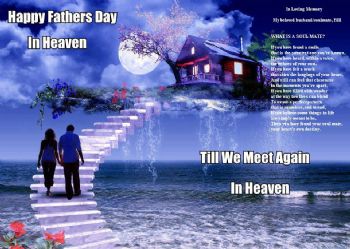 ~ Monika ~