Saturday, June 15, 2013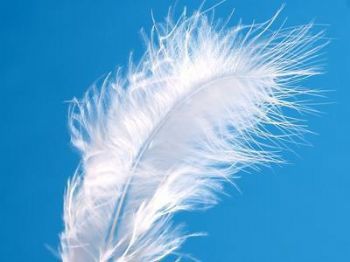 Good for you! You've been listening to Divine guidance, and have adjusted your course of action so that you're now operating from a place of loving wisdom.
God and the ascended masters applaud you for having the courage to live your truth. You are on the right path, and you are shining Divine light through your example. Stay balanced and humble.
** This angel mesage was created using ANGEL NUMBERS by Doreen Virtue and Lynnette Brown and ANGEL NUMBERS 101 by Doreen Virtue, published by Hay House, copyrighted 2005 and 2008. **
* Angel Numbers -
amzn.to/11K8VtC
* Angel Numbers 101 -
amzn.to/19EL7oK
More posts like this at
www.facebook.com/
AwayWiththeFaeReiki