Saturday, June 15, 2013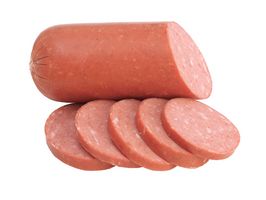 I mean it, literally. I bought a bunch of lunch meat for Wednesday, when my husband had a business partner over for the day to work and I've been eating more than my share of the meat and cheese ever since, finished off by pieces of Hershey's chocolate to "clean" my palette

Our business partner went home without eating anything the whole day. I finished off the Swiss cheese and baloney yesterday and am determined to quit this particular binge, today. I haven't felt or slept as well as I could and my asthma is using my inhaler more than usual too.
Yesterday we went to a new men's shop and bought underwear for DH :-) especially a kind of sock he likes that they only have through this store. I bought him some for Christmas and he's been wanting more pairs since. The store wasn't local, I bought online, but they just opened a store near enough and sent me a $20 coupon, that we took a little trip yesterday to find it.
I'm feeling more inspired as a result of yesterday's trip to get my own clothes in shape and clean up around here.