Saturday, June 15, 2013
I am making a shower curtain for my motor home from a shower curtain I got at a thrift store.
I can make a curtain for the back window and the shower curtain.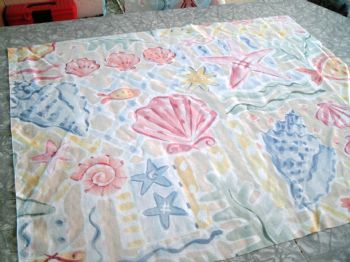 I trimmed the cabinets in black in my motor home. The shower curtain had no black on it and I wanted it to match to some degree.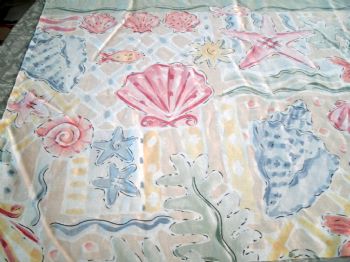 So I came up with an idea to enhance the design with a laundry pen. I really liked it.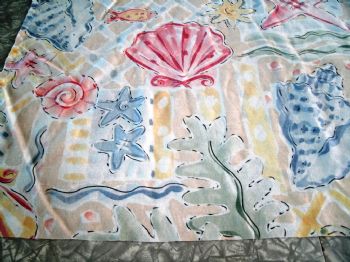 Here is a close up, so what do you think?