Friday, June 14, 2013
I've lost about this much: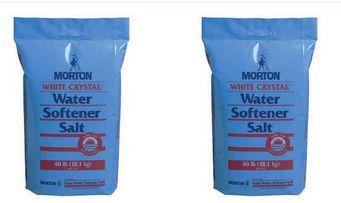 These are 40-pound bags of rock salt. I know how hard it is to haul these from the store to the car and from the car to the basement. Hard to believe I used to haul the equivalent of BOTH of these bags around on my carcass every day.