Thursday, June 13, 2013
here is some pics of the first dress that wasn't quite finished yet.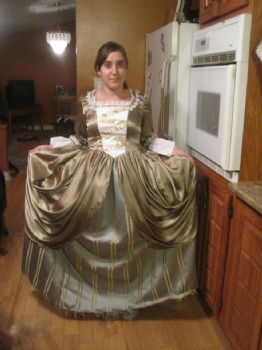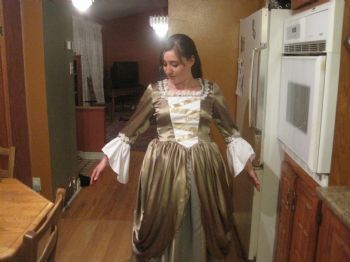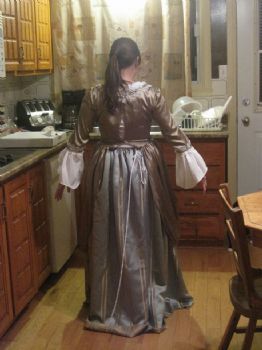 That is the first I've made. Only the final adjustments left to do in October. Now 2 more like that to make then I'll make my dress. I still have the men's pants and shirt to do. 4 of each. quite a contract but very rewarding.