Thursday, June 13, 2013
This year is my first time planting flowers at my own place. I planted a bunch of flowers from peonies (my favorite!) to sunflowers to mint plants.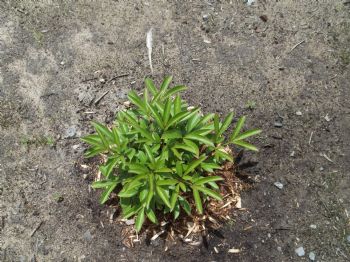 The one is a peony plant above.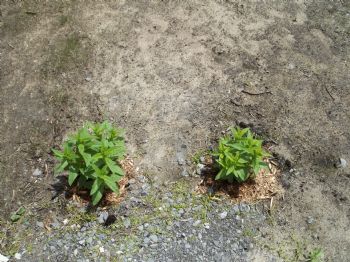 A friend introduced me to mint herb leaves to drink as tea. Above are my 2 plants, I can't wait to enjoy the tea!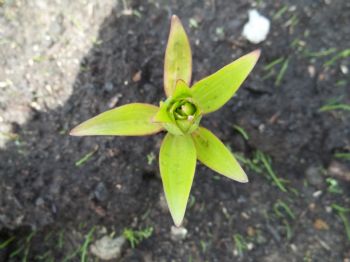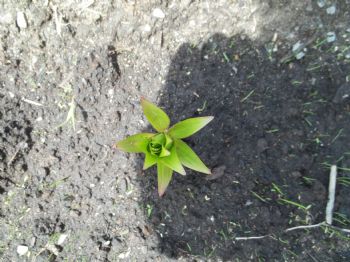 The 2 flowers above are my best growing stargazer lilies, I can't wait to see blooms.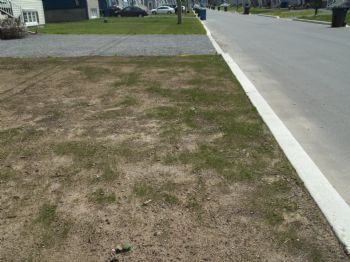 Above is the beginnings of grass on our front lawn, a tremendous amount of work done and still needs more work!
My sunflower row is just pushing from the soil with 2 leaves, I await them growing tall and blooming!