Every Single Effort ...

Thursday, June 13, 2013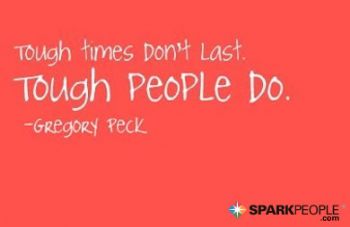 This week, I've thought a lot about the tough times of my weight loss journey. I've spent the week with my family and I've had a wonderful time. But there have been so many reminders of my old life. The life I lived to get to 300 pounds.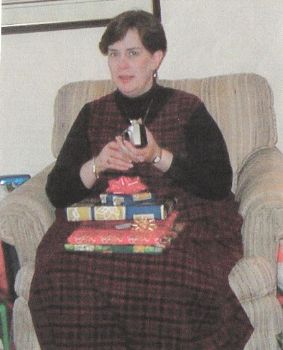 Living with morbidly obese family members this week and seeing what they cannot do and what they struggle to do, I was quickly reminded of the things that I once couldn't do. Today, as I have a little time to myself to go back through some old pictures, it brings me to tears. Some are because I ever let myself go there. Some because I have loved ones there today. None because I think I'll ever go back there because I don't believe that I will.
Today ...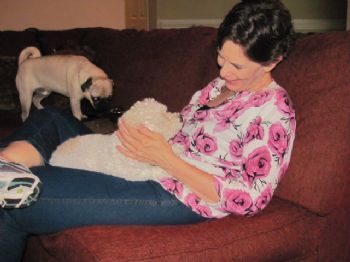 I'm happy that I don't mind posting a candid shot that caught me unprepared to hide my thighs or at the very least get myself properly displayed and photo worthy. I'm delighted that I've had some time to walk the walk and talk the talk with family members this week. To help others find fitness programs that will meet their physical needs. Share recipes. Offer copies of "The Spark Solution". And step back knowing that their journeys are theirs and they'll need to walk it themselves. I so hope they will!
May we each know that ...