I am strong and determined. I can handle whatever life throws at me.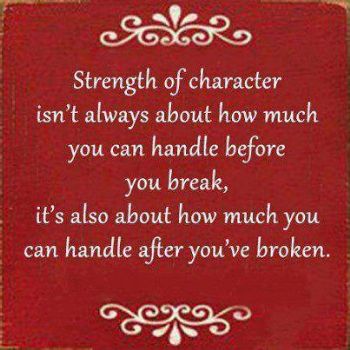 I need to keep repeating this right now. I really just need a vent. I have no idea how long or rambling this is going to be so no read for the customary read. Just getting stuff out.
I know I posted about the drama llamas, but it appears a herd has taken up residence at my house. I will take down the embarrassing shaved llama picture if they just leave!!! I mean come on, it was just a joke!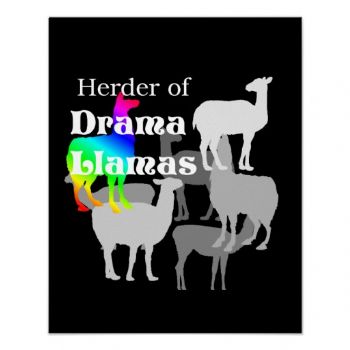 In all seriousness, these are the things I can handle. Normally. I did make the mistake of letting some of the people who have "used" me back into my life last month. They are right back at sucking me dry. My spiritual group is the bulk of these people. And they wonder why I don't want to "take care of them" when only 2 of 19 have even asked if I was ok since I stopped the meetings at me house in December! Good grief. I know I have to cut this loose but it is so hard.
Add to that a ton of family drama and my dad's wife (she is just a drama llama wearing a human skin). A splash of needing a new roof and no money or equity in the house to do it. Job and people at work driving me crazy. "Friends" who lie, BS, and don't take responsibility for themselves but want me to "fix it" (not help them because that would take work on their part) – you get the picture. I'm stressed.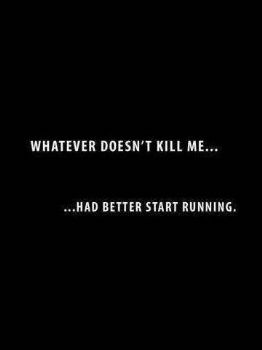 Last night was the end of what I could take. I come home from work and hubby is sitting on the floor, looking like crap. He says take me to the emergency clinic. The man who won't go to the doctor wants to go to an emergency clinic. I cancelled my training appointment and we left.
Five fun-filled hours later, we find out he has a "hernia" in the area of the bowel resection that was done in 2010. He is going to need another surgery. They made him an appointment with a surgeon (on the 24th) and sent us home with "if it gets worse or doesn't get better by Saturday, go to the ER". FRACKIN' REALLY!!!! Nothing for the nausea or the pain. No further instructions. NOTHING! He is throwing up WATER but go home. Of course hubby wants to go home and will just wait it out.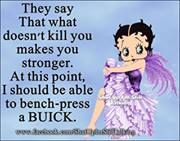 I have to laugh right now. Or I'd be non-functional and in tears. HE DIED on the table last time. I'm really not certain how I'm supposed to do this. I gave into hunger and emotional eating last night. I know there is NEVER an excuse. But at least I binged on "healthy" foods. I don't even know WHAT or how much I ate, I just know it was some combination of peanut butter protein bars, apples, grapes, cherries, tuna, and bananas. I think it was just not knowing what to do and not being able to show just how scared I am. Hubby needs the strong, tough girl right now. Mushy weepy girl has to stay in the closet for a while.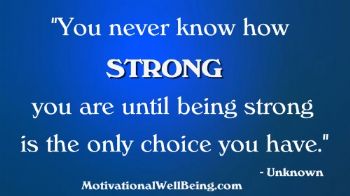 Thanks for listening. I'll try to be better tomorrow.