Thursday, June 13, 2013
The day is finally here!!!

Time to give some loving to my grand dog Einstein!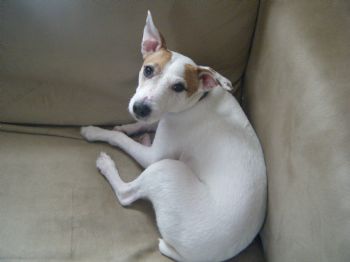 Time to shower those little guys with hugs and kisses!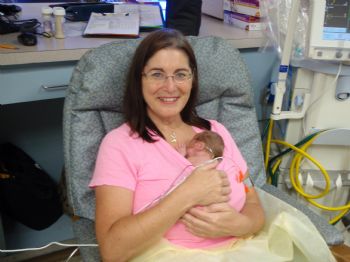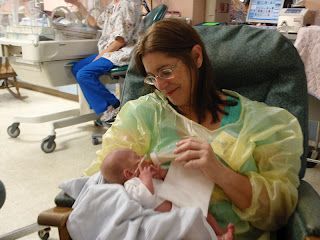 We are turning ONE on June 19th!!!


I can forget about my job for 5 days!!

Don't call me for anything!!!!
I can catch up with my Florida gal pals over a cup of herbal tea (still have my one

a day streak going!
I can catch up on my sleep??? Hopefully my little sister doesn't snore like DH!!

The downside - no treadmill and no exercise room at the hotel. Plan on getting up at my usual time and getting out for a walk each day. More eating on the run...so I will be stopping at the grocery store for fresh fruit and I have my protein bars and other items ready to pack. Salads will be my friend - I need to stay focused. Computer - think I am leaving it at home, but will have my iPad with me so I can still stay connected to my Sparkers.
DH is walking around with a sad face. He once again said "I don't fly, I don't travel well, we have the dogs, I have work".... a million excuses ...his loss. Hopefully one of these days he will realize what he is missing; I would love for him to be my traveling partner, but "it is what it is" and I refuse to be grounded!
Off to give my treadmill some loving! It's hard to say goodbye!!!