Thursday, June 13, 2013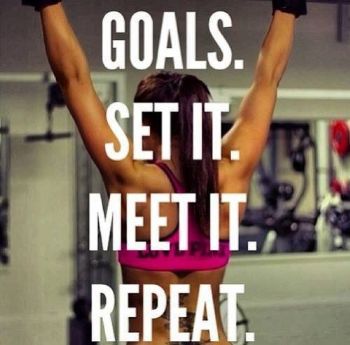 I thought setting goals and doing them were so hard to do and there was this magic secret door to unlock or code that everyone had to know.. it was like WELL HOW, WHAT, WHERE, WHEN..
Well, I have usually had my own goals, but now, It is time to set goals with my daughter... instead of me, it will be US... It is a bit different because I know what I want.. but with her being 16, I have to go on a voyage and discover new things with her, what her goals and dreams are, what she wants to do in life and how this is all affecting her.. It is a new page for both of us, but so far because of the talk we have had, we tend to come a bit closer and one thing I have noticed about myself, I tended to take my wings just a bit out further to cover her to protect her.. I feel way more protective over her and a bit more aggressive to the weight loss myself on how important it really is to get the last 50lbs off... loosing the first 55 is not good enough... either is it for her.
Let the jouney begin and please, please let me remember everything I have all learned, all the tools and advice, all of the little easy hints that I brought tot he table for myself, let my daughter learn these same things...
We will keep it simple ya all.... K. I. S. S. .... we will set our goals, do them, repeat!