Just a little blurb.
Wednesday, June 12, 2013
Yo.
I am kind of stress-eating.... trying not to, but it's happening a little. I suppose it won't kill me, but I'm so freaked about my everything for my bro's wedding on Saturday!! Gonna just have some tuna and freggies tonight, I think.... I might have some Special K crisps.......
Anywho - moving on.
I got my dress back, all altered and all is well. It was a might bit pricey, but it's my little brother's wedding, so I suppose it's okay!!
I was a little disappointed in myself today. It appears I'll get excited about almost anything these days. I was super pumped at work because I got to pick out and order some fancy dividers for the audit and assembly binders I'm working on. Sad. I truly was filled with glee.... for there were rainbow ones!!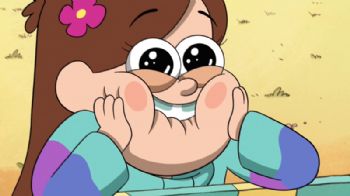 Well, it would appear that that's all I have to report today. Ttyl!!