Tuesday, June 11, 2013
There have been pop ups on the site for GoBites. I decided to give it a try. It's a subscription service for snacks. 14 snacks for $28 (though with the code OPRAH it came down to 20). You can order delivery biweekly or monthly. There are lots to choose from --I got a variety. You tell them if you are paleo or gluten free or like chocolate and they select but you can adjust.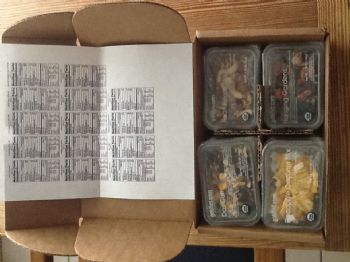 I ordered my box on Wednesday PM and had them Sat AM.
They range from about 150-250 calories and have all the nutrition info. Fat is a little high but it's "healthy" fat.
Hanging Garden had figs and nuts.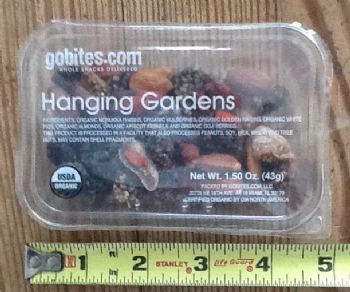 It was tasty and filling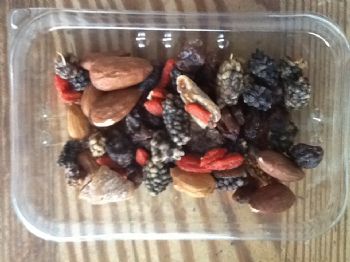 You can go sweet or savory. The Forbidden Rice Mix was nicely spicy.
Packaging is all recyclable.
For $1.50 a snack it's nice portion control. I will definitely get one more order, but then may cancel. I'll see if the convenience is worth it.